Gift cards: Insoles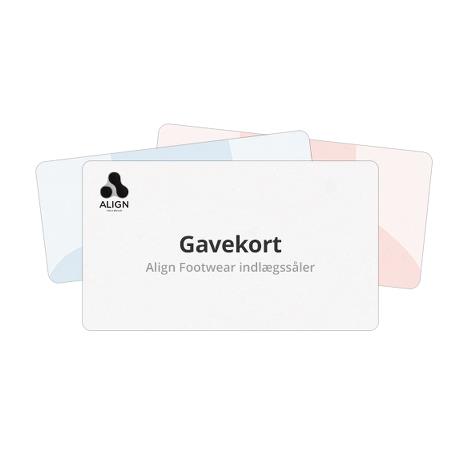 Give a gift certificate
Do you want to please those you love with Align Footwear insoles – but you are not sure what size it should be? Use this opportunity to choose by a great and simple gift certificate.
The gift card will be delivered by mail within five business days. The gift certificate is valid for three years from the date of issue and can not be exchanged for cash.
Note: The gift certificate can only be used online at the webshop alignfootwear.uk.
Enjoy!